Locations

Paris

paris@thingsgrowth.com

London

london@thingsgrowth.com

New-York

ny@thingsgrowth.com

Singapore

singapore@thingsgrowth.com

Johannesburg

johannesburg@thingsgrowth.com

Shanghai

shanghai@thingsgrowth.com

Dubai

dubai@thingsgrowth.com
Connect

Media

media@thingsgrowth.com

Business

business@thingsgrowth.com

London

41 Corsham St London N1 6DR United Kingdom

Paris

57 rue d'Amsterdam 75008 Paris France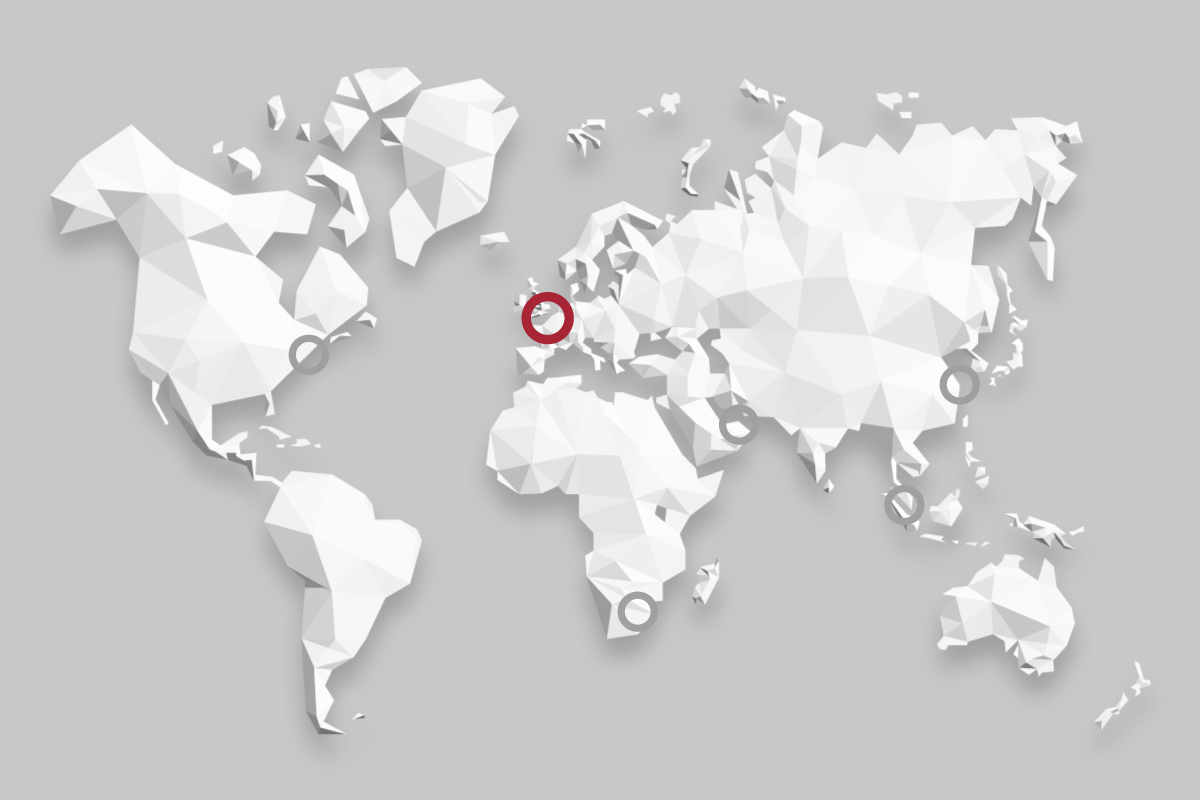 People.


HUMAN CAPITAL

Future of Work Center of Expertise
We build solutions that enable smarter human capital investment decisions. Our Center provides policy-makers, public and private organizations with advisory and algorithms that improve how they invest in people.
The Future of Work Center of Expertise is a platform of resources dedicated to the continued development of our capabilities, services and technologies in human capital management.
We develop systems and platforms that enable personalized and scalable interventions for a better understanding, prediction, and management of human capital.
Expertises
Big Data
Algorithms
Digital Platforms
Unified Platforms
Digital Experience
Scalable Solutions
Human Capital Management
Exploration Tools
Comparison Tools
Talent Search Solutions
Attraction Strategies
Skills Assessment
Candidate Experience
Employee Experience
Recruitment
Compensation & Benefits
Inclusion
Communities
Corporate Culture
HR Communications
HR  Management
Reporting
Talent Management
Career Management
Analytics and Predictive Tools
Risk Prediction
Risk Prevention
Talent Retention
Employee Mobility
Training Strategies
People Development
Leadership Development
Corporate Branding
Corporate Reputation
Human Capital Advisory
Our Human Capital Advisory teams work side-by-side with our clients to help them make better human capital investment decisions.
Data-backed Research and Advisory
We generate valuable insights that enable policy-making or strategy definition. We capture market data, leverage digital tools, develop analysis and business thinking to enable a rational understanding of the dynamics that are shaping the Future of Work.
Data-enabled SaaS Platforms
We build SaaS Platforms to enable analytics, scalability and predictivness that drive change, organization planning, innovation or merger integration. Systems and algorithms that we provide help clients define their strategic priorities and recommend aligned operational interventions from recruitment, career mobility, risk prevention and employee retention.
Operational Service Delivery
Our role as Human Capital Management Partners extends to the operational service layers that meet immediate business needs. We help organisations through each step of HR, Career and Talent Management.
Beyond advising our clients on their strategic priorities, and providing them with world-class software infrastructure for their planning needs, they call us to deliver executive assessment, talent search and recruitment, board members, consultants and experts recruitment, coaching, mentoring and leadership development, as well as succession planning and organizational design.
Our clients rely on our extensive contact networks and our deep understanding who they are and what they do.
Customized Applications Design and Bulding
We achieve Customized Application Design and Building through our agile and scaled global delivery capability and mobile "apps factory" delivery model, with design, development, integration and test teams creating native applications across all platforms and environment.
Why Things Growth ?
Our Human Capital Advisory Practice is a platform of expertises dedicated to the deployment of our capabilities and the continued development of industry best practices.
Clients trust our expertise in the private-, public- and social sector as we provide services to large corporations (Global 500), major regional and local companies, partnerships, institutions, governments, international organizations, foundations and social sector actors.
Industries
Automotive, Biopharmaceuticals, Consumer Products, Energy & Environment, Engineered Products & Infrastructure, Financial Institutions & Insurance, Health Care Payers & Providers, Media & Entertainment, MedTech, Metals & Mining, Principal Investors & Private Equity, Public Sector & Governments, Retail, Social Impact, Technology, Telecommunications, Transportation Travel & Tourism
View all Industries
Industries
Automotive, Biopharmaceuticals, Consumer Products, Energy & Environment, Engineered Products & Infrastructure, Financial Institutions & Insurance, Health Care Payers & Providers, Media & Entertainment, MedTech, Metals & Mining, Principal Investors & Private Equity, Public Sector & Governments, Retail, Social Impact, Technology, Telecommunications, Transportation Travel & Tourism
View all Industries
Capabilities
Banking / FinTech, Big Data & Analytics, Bitcoin, Cloud, Connected Devices / Internet of Things, CRM, Cybersecurity, Data Governance, Digital Design / Mobile Design, Digital Innovation, Digital Investment Strategy, Digital Marketplace, Digital Marketing (B2B, B2C), Digital Transformation, Display, E-Commerce, Digital Commerce, Mobile Applications, Mobile & Digital Entreprise, Multichannel Omnichannel & Crosschanel, Predictive Analytics Tool, Social Media, User Experience / Customer Experience (UX /CX)
View all Capabilities
Capabilities
Banking / FinTech, Big Data & Analytics, Bitcoin, Cloud, Connected Devices / Internet of Things, CRM, Cybersecurity, Data Governance, Digital Design / Mobile Design, Digital Innovation, Digital Investment Strategy, Digital Marketplace, Digital Marketing (B2B, B2C), Digital Transformation, Display, E-Commerce, Digital Commerce, Mobile Applications, Mobile & Digital Entreprise, Multichannel Omnichannel & Crosschanel, Predictive Analytics Tool, Social Media, User Experience / Customer Experience (UX /CX)
View all Capabilities