Strategy.


Growth

What we do
Things Growth Inc. is a leading global advisory and venture creation firm. We report our work in three major business segments: Growth Advisory, Digital Advisory, and Venture Creation.
Partners to top business and top technology senior executives as well as entrepreneurs in all sectors, we help them make insightful, research and experience-based strategic decisions. We work as a team with their operations to translate those strategic decisions into actionable plans and serve as their trusted partners throughout the operational delivery of programs and projects resulting in long-lasting growth and substantial impact.
Our firm provides advisory and creative capital, talents and human capital, partnership opportunities and social capital as well as funding and financial capital that businesses need to achieve growth and sustainability. Through our work, we are committed to giving a substantial contribution to the furthering of societies within and beyond the regions where we have a corporate responsibility.
Our value proposition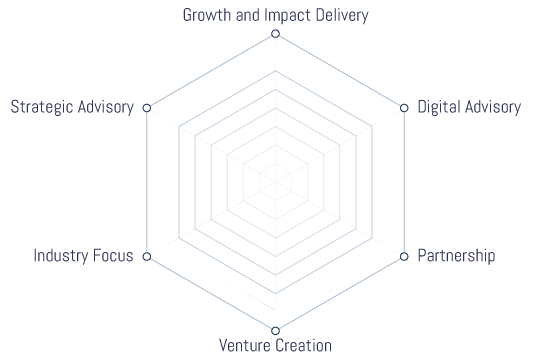 Overview
GROWTH ADVISORY

Inspiring and hands-on supporting large organizations with strategy, policy and operations advisory to unlock growth

Read More

DIGITAL ADVISORY

Empowering large organizations with digital advisory, technology, talents and partnerships to thrive in increasingly connected markets

Read More

VENTURE CREATION

Committing financial capital, people and partnerships to help startups achieve spectacular innovation

Read More
Industries
FINANCIAL SERVICES & INSURANCE

TECHNOLOGY INDUSTRIES

PUBLIC SECTOR & GOVERNMENT
View All Industries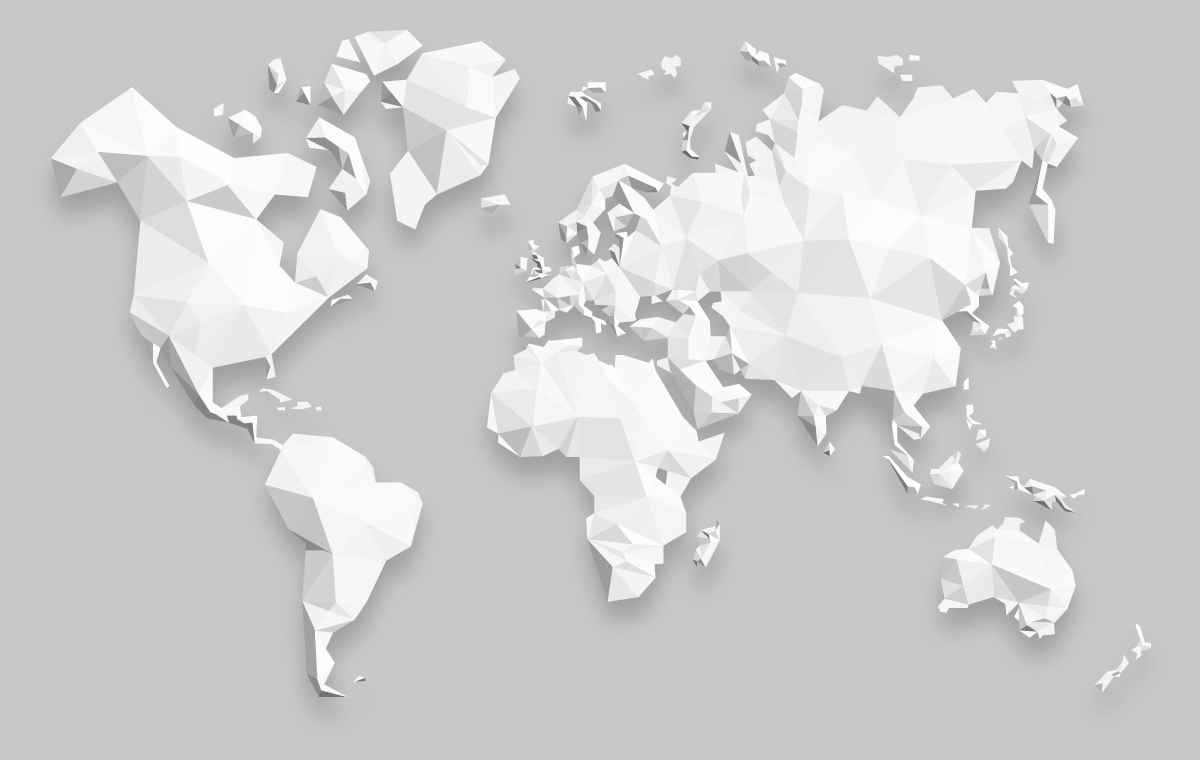 Global Partners
OUR PRESENCE

 Head offices: London and Paris

Global Presence: New York, Dubai, Johannesburg, Singapore and Shanghai
OUR GLOBAL REACH
As a global organization, we support our clients and business partners in all mature and fast-growth markets. In London and Paris where we have our two offices and most of our clients, but also in New York, Dubai, Johannesburg, Singapore and Shanghai where we close deals and plan to grow further, we maintain ourselves close to our clients where they make major decisions. We keep adjusting our moves to their global strategies as well as we keep furthering our work and our global experience.
OUR LOCAL APPROACH
We have built our advisory and overall business model with a mix of global and local approaches. With a presence in all regions around the world, we deploy the right teams of global and local experts and leverage our local knowledge, experience, and networks to deliver growth in any region where our clients have or plan to establish operations.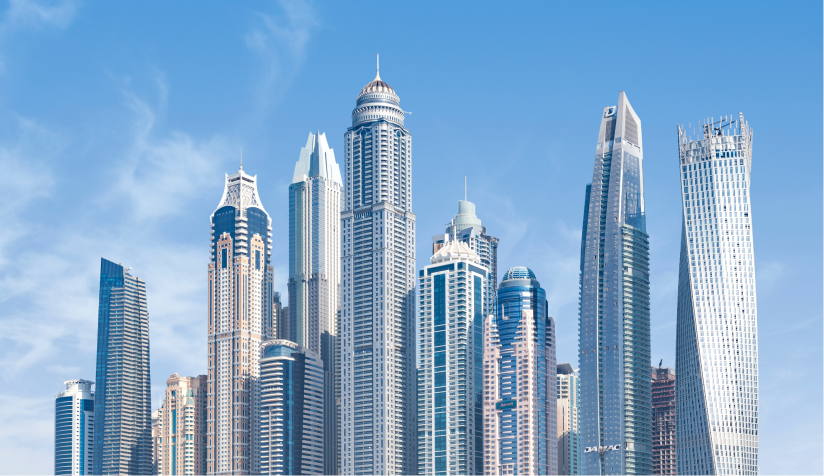 THE GLOBAL BUSINESS
AND POLICY CONFERENCE
ON CITIES
Gathering private and public sector
organisations, startups and
investors building future cities.
Our Global Summits & Events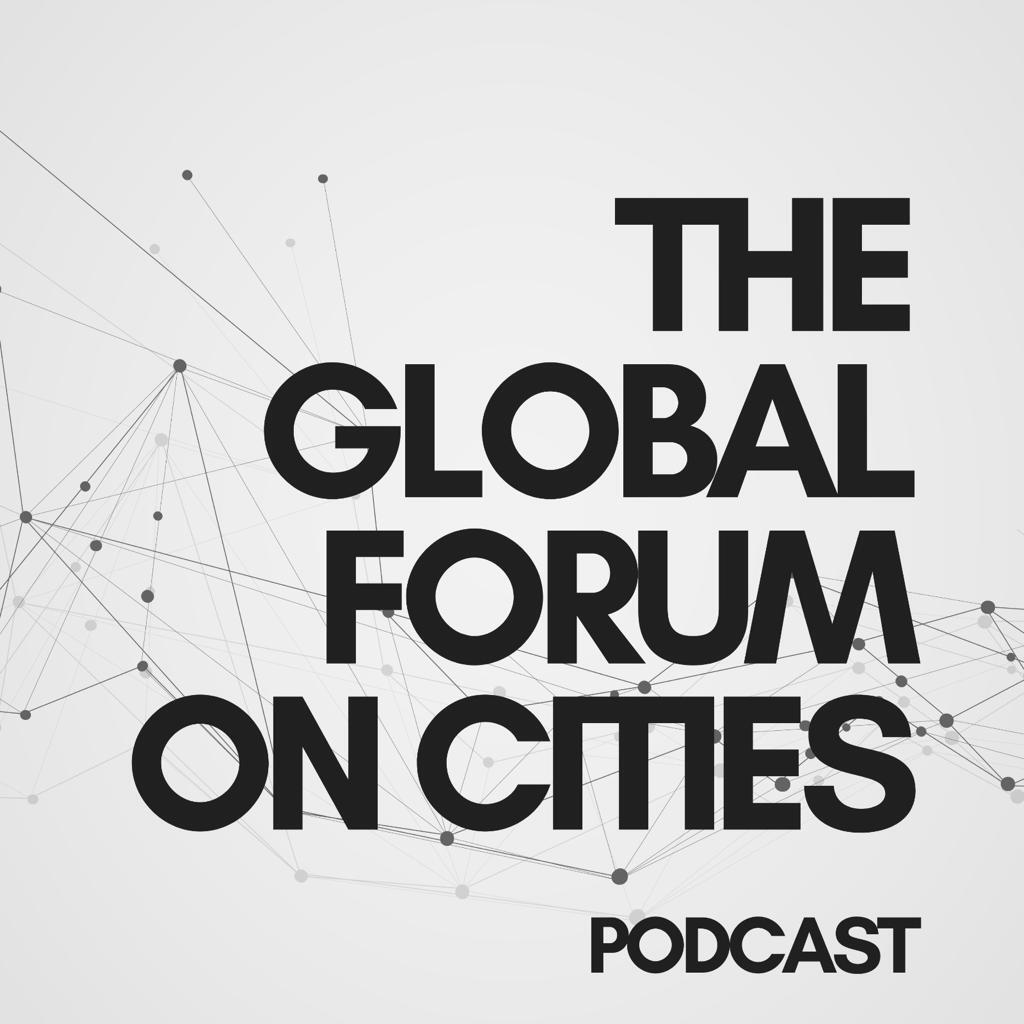 Subscribe to The Global Forum on Cities Podcast series